Provider of the award-winning
For more than 12 years Crimson Tide has been at the forefront of mobile technology helping ambitious companies to transform and strengthen their global workforces.
Crimson Tide is the developer of mpro5 – an enterprise class mobile business solution available on iOS, Android & Windows Phone 8. Not just an app – a mobility platform.
20 years and beyond
#mobiliseeverything
Founded in 1996 with a particular emphasis in telecoms and CRM solutions, Crimson Tide has expanded their solution offering to help businesses achieve greater efficiency through the implementation of mobile business solutions. mpro5 has now become the flagship solution and is a valued 'solution of choice' within a number of blue chip organisations in the UK. mpro5 has recently been launched in Germany and is on the verge of going global.
As of August 2006, Crimson Tide Plc (UK:TIDE) has been floated on the AIM market of the London stock exchange by way of a reverse takeover of A. Cohen & Co. Plc. Crimson Tide is a public limited company.

INTERVIEW: Executive Chairman @CrimsonBarrie talks to @DirectorsTalk about new mpro5 contract wins & plans for 2018: bit.ly/2zFsGVg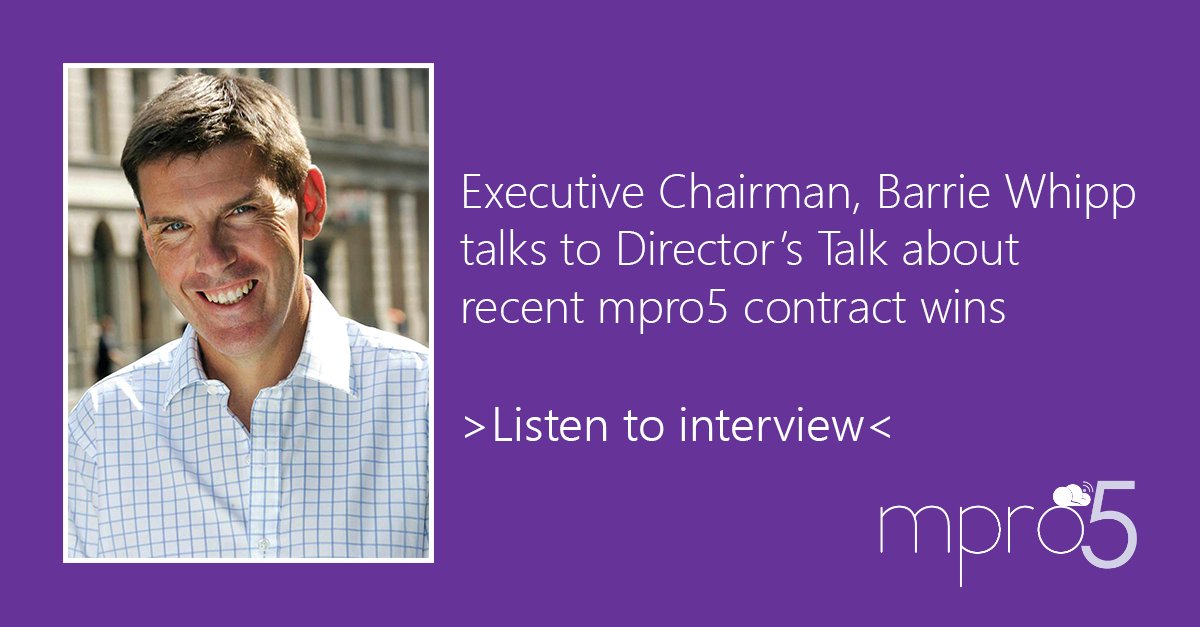 RNS ANNOUNCEMENT: Crimson Tide wins series of contracts across UK & Ireland for mpro5 offering: bit.ly/2y1OJUS #enterprisemobility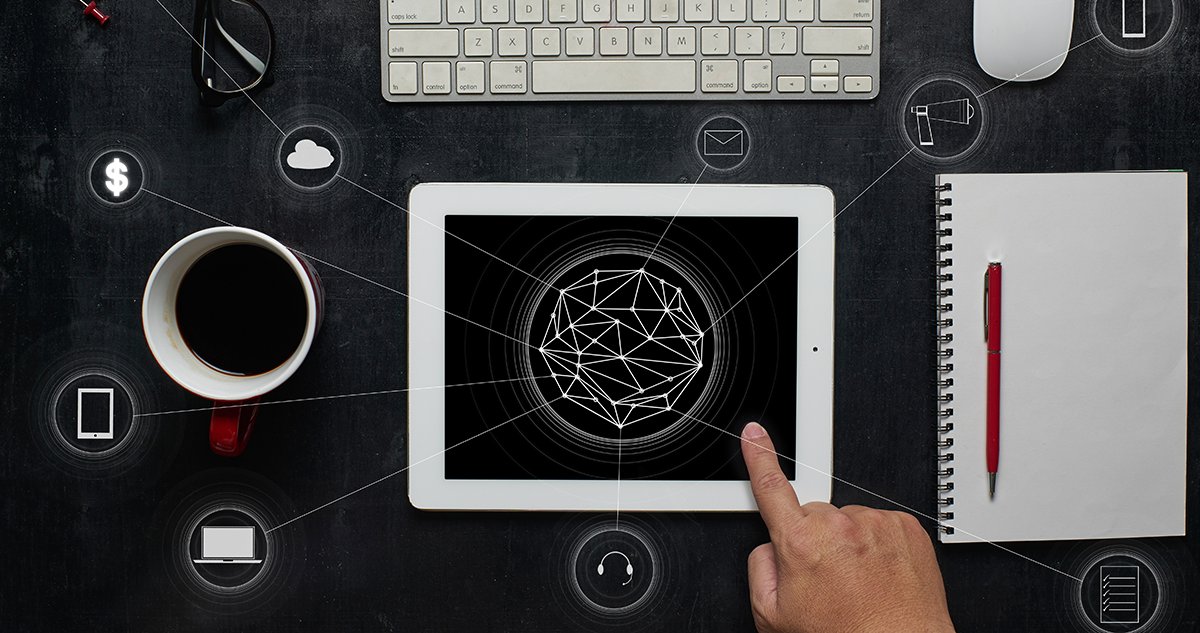 Success through our 3 Core Values
20 years and beyond... We are proud to have achieved year on year growth thanks to our 3 core values.
Partnership
We value our equal partnerships with all our customers, partners & suppliers. We are committed to achieving mutual success.
Dynamism
We embrace change with energy and enthusiasm. We seek to always grow our knowledge, in order to benefit our customers and our partners.
Teamwork
We are proud of our experienced, motivated & dedicated Crimson Tide family. We take pride in our work and serve our customers with integrity and skill.